IASEMS CONFERENCES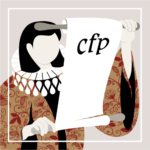 We welcome proposals for twenty-minute papers (maximum). Please send a 500- word abstract and 200-word curriculum vitae by 15 February 2020 to: Luca Baratta, Giuliana Iannaccaro ...
Read more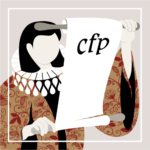 The Eleventh IASEMS Conference · Università degli Studi di Bologna, 10-12 June 2020 ...
Read more
IASEMS GRADUATE CONFERENCES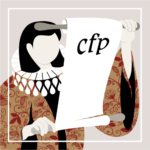 Florence, 17 April 2020. The 2020 IASEMS Graduate Conference at The British Institute in Florence is a one-day interdisciplinary and bilingual ...
Read more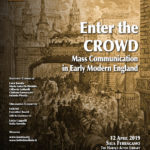 Shakespeare and his contemporaries 2019 • The IASEMS graduate conference at the British Institute of Florence ...
Read more